Drents-Friese Wold National Park



Welcome on the website of Drents-Friese Wold National Park
Welcome
One of the largest areas of natural beauty in the Netherlands is the Drents-Friese Wold National Park. Over 6,000 hectares of forest, heathland, shifting sands and brook valley grasslands were designated to become a national park in the year 2000.
A boundless landscape with a breathtaking variety of forest and sand....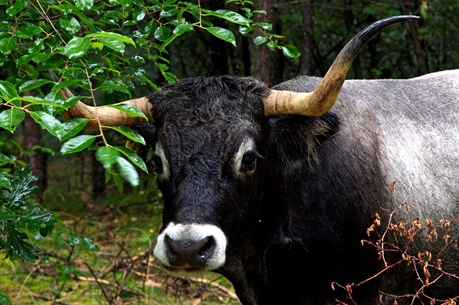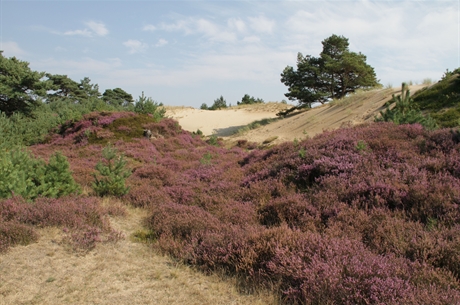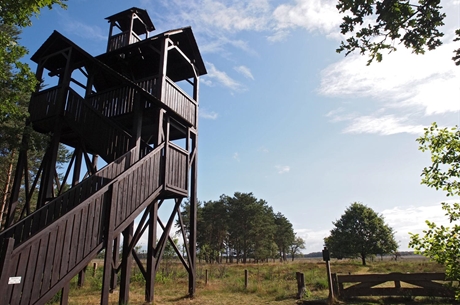 More natural forests
The guardians aim to give the Drents-Friese Wold forest a more natural character. They want to grow different types of trees of different ages, instead of a productive forest. Typically Dutch deciduous trees, like the common oak and beech trees, will get a chance to develop. Native trees like the common oak may be the habitat of up to 300 different insect species, whereas a northern red oak may only have 20. Thus, the smallest forest inhabitants specifically gain from this guardianship.
Not scared of the adder
The adder (jpg?handheld=true, 124 kB) is one of the most peculiar animal species of the National Park. The adder is the only poisonous one of the three Dutch snakes. The adder has pretty, sharp zigzag markings on its body. There are two other snake species in the Drents-Friese Wold: the ringed snake and the slippery snake. Both species are not poisonous and unfortunately much rarer than the adder. The ringed snake has two striking yellow spots behind its head. The slippery snake's marking is similar to the adder's, but with less contrast.